Someone just sent me a note via my contact page suggesting I check out a skull ring by Speakeasy Original.
If that was you, please, take credit.
Anyway, this caught my eye. Love it – the F-Bomb.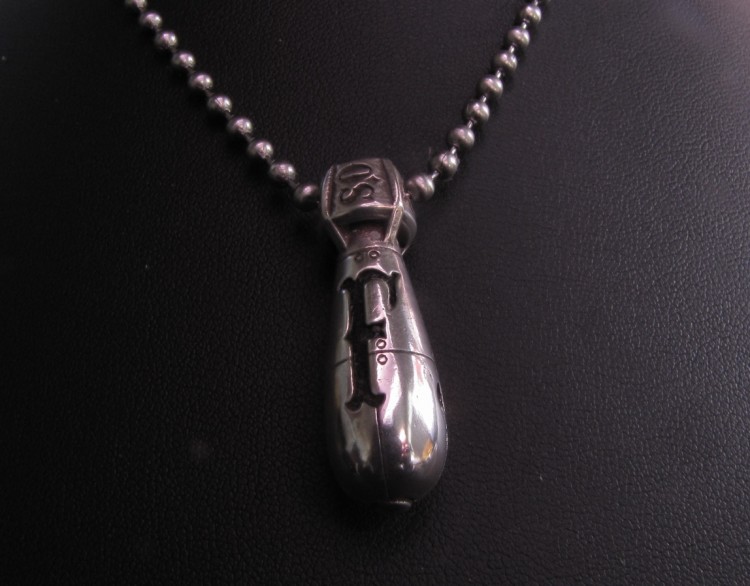 They have several other really good pieces, I recommend you check 'em out.